Missouri Hog Hunting
Directory of 2 Missouri Hog hunting lodges, guides and outfitters in Missouri.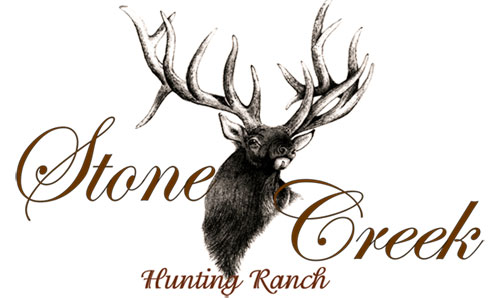 P.O. Box 518, Edgar Springs, Missouri 65462
Phone: (573) 435-0188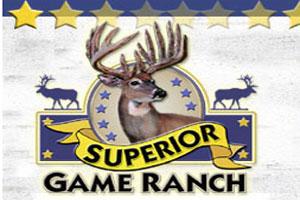 20173 County Road Si, Cornell, Missouri 49818
Phone: (906) 238-4482
Superior Game Ranch's Wild Boars can weigh up to 400 plus pounds and can have tusks (teeth) up to 4 inches long. Our trophy boars freely roam and raise their young on our ranch preserve. Their meat is not only tasty but hormone and antibiotic free! These animals are wild, strong and aggressive. The thick dense cover to elude or come after you, makes this a hunt you will enjoy and remember. Very exciting and fun. Our boar hunting is available year around, but the best time is late November to March when their hair is thickest. This boar hunt is great for individuals and groups
If we are missing any Missouri Hog Hunting listings or have any incorrect, please contact us.