Louisiana Hog Hunting
Directory of 6 Louisiana Hog hunting lodges, guides and outfitters in Louisiana.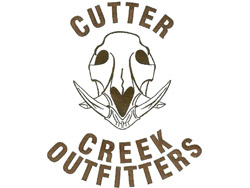 Featured Outfitter
Frierson, Louisiana 71101
Phone: (318) 518-3558
We offer Hog Hunts; Spot and Stalk with a Bow, Rifle Hunts, and Knife Hunts with Dogs. Not to mention some exotics in the very near future. There will also be dogs for sale - catchdogs, started dogs, finished dogs, and pups, as well as dog hunting equipment, and other items.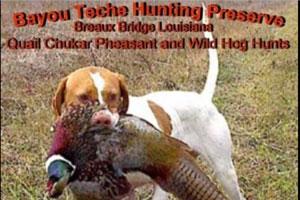 205 Washington St, Breaux Bridge, Louisiana 70517
Phone: (337) 332-1608
Bayou Teche Hunting Preserve is changing directions to a self guided hunting preserve. Hunting partys will need to bring your own guide and dogs. I will however be looking for guides and putting a list on my website of people who are willing to come and guide for you with there dogs.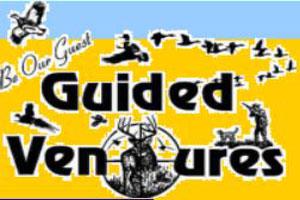 2981 Illinois Plantation, Lake Arthur, Louisiana 70549
Guided Ventures in Lake Charles, Louisiana, provides guided hunting trips along the Bayou River and swamps. With more than 35 years of hunting and guided hunting experience, we are some of the most knowledgeable outdoorsmen you will find. Hosting people from all over the world, we provide all the accommodations and guidance you want in a hunting trip. Whether you are new to hunting or seasoned vets looking to try your hand in the swamp, we will make the trip memorable.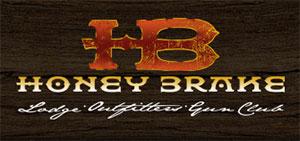 2297 Diversion Canal Levee Rd, Jonesville, Louisiana 71343
Phone: (318) 775-1007
The "swampy" nature of the Dewey Wills WMA and portions of the Honey Brake WRP land are prime habitat for wild hogs and its many irrigation and drainage canals are a super highway for travel between the two.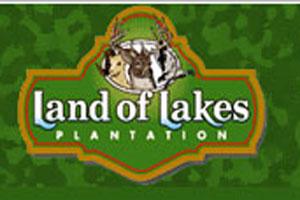 1185 Land of Lakes Rd., Ville Platte, Louisiana 70586
Phone: (337) 224-2028
If you are looking for a place to hunt wild hogs. Come on down to Land of Lakes Plantation. We have feeders set up through out our hunting property. (As you will see in our photo gallery, hogs move about feeding in our hunting ranch freely). Hog hunting can be done in large or small groups we can accommodated larger groups with notice. Our hog hunting guides are happy to assisted you with you caring for your trophy. We hope that your next hunt will be at Land of Lakes Plantation.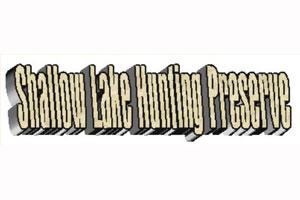 242 Sonny Ln, Eunice, Louisiana 70535
Phone: (337) 224-5128
Hunt with Rifle, Bow, or Pistol. All Hunts are still hunts only out of blinds. Hogs taken are $150 for hogs up to 100# and a $1/lbs thereafter. If no hog only $25 for hunt. There is a $25 fee if you would like your hog skinned and quartered.