Oklahoma Hog Hunting
Directory of 9 Oklahoma Hog hunting lodges, guides and outfitters in Oklahoma.
Featured Outfitter
PO Route 1 Box 103, Ringling, Oklahoma 75346
Phone: (496) 343-3284
Double Droptine Ranch offers hog hunts in Oklahoma, near the Texas border on over a 1000 acres of hunting land. Double Droptine Ranch has an abundance of monster exotics that are sure to put a shiver down your spine. So if you are looking for an action packed, once in a lifetime experience, make your next hunting destination Double Droptine Ranch!

23041 Sumler Rd (CR66), Cameron, Oklahoma 74932
Phone 1: (479) 462-2805, Phone 2: (509) 675-3905
Hog Hunting is not just something we do, it's what we do! We invite you to Backbone Mountain Hunting Ranch in Oklahoma to hunt the infamous Wild Boar. Let us show you how thrilling and heart-pounding Wild Hog Hunting can really be!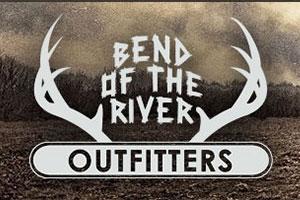 18857 E. 940 Road, Cheyenne, Oklahoma 73628
Phone: (580) 497-6548
Yes, Hogs! Don't be surprised if you see a hog during your hunt. We have hogs on several of our ranches with the river on three sides of us and the numerous corn feeders. My first hog harvested weighed over 400 pounds. All hogs harvested during any other hunt are a bonus. You see it, harvest it, it's yours!!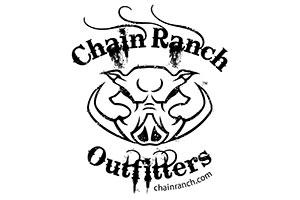 Rural, Canton, Oklahoma 73724
Phone: (405) 669-1435
We strive to provide for a quality outdoor experience with an opportunity to enjoy the outdoors and harvest animals in a safe and comfortable setting. Our style of hunting is early morning safari style and evening traditional blind hunting and mid-day spot and stalking.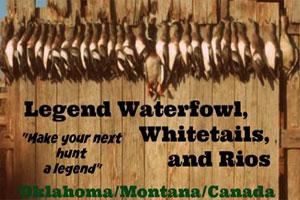 406 N Campbell, Taloga, Oklahoma 73667
Phone: (580) 330-1493
Legend Waterfowl is excited to offer wild hog hunts both free range and high fenced. As in many parts of the country, Oklahoma is being overrun with Ferral hogs. This is bad for the land owner, but great for the hunter. There are no licenses required to hunt hogs in Oklahoma which makes for a very reasonable hunt. Legend guides look forward to taking you on the hog hunt of your dreams.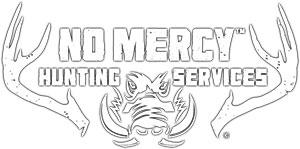 Rt.1 Box 288, Gracemont, Oklahoma 73042
Phone: (580) 515-4533
Our hunts are conducted on densely wooded property complete with stands and feeders throughout the property. We do both stand and stalk hunting.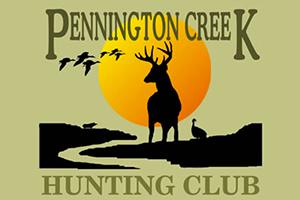 Mill Creek, Oklahoma 74856
Phone: (580) 223-3390
We have a lot of big hogs on our place. They know right where our feeding locations are, giving you an excellent chance to kill a big trophy hog. There are no trophy fees or size limitations. We offer both fenced and free range hog hunts. Fenced hunts (1/2 section +/-) can offer a higher success rate. However, if free range hog hunting is the hunt for you, we offer that as well and have experienced good success! Same Price - Your Choice! Fenced Hog Hunt or our Free Range Hog Hunt.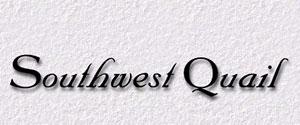 Rt 1 Box 61, Chattanooga, Oklahoma 73528
Phone: (580) 597-6609, Cell: (580) 585-2413
Located in Southern Oklahoma. Southwest Quail offers hog hunting in Oklahoma with professional hog hunting guides from towers or blinds.


276 Stoneroller Ln., Smithville, Oklahoma 74957
Phone: (580) 244-7418, Cell: (580) 306-7419