South Carolina Hog Hunting
Directory of 7 South Carolina Hog hunting lodges, guides and outfitters in South Carolina.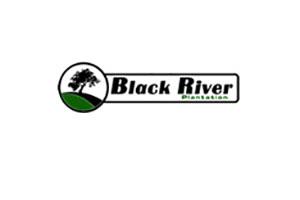 1390 Epps Rd., New Zion, South Carolina 29111
Phone : (803) 883-8747
Wild Boar Hunts - The true sport of Kings can still be enjoyed along the river banks of the Black River Basin. We hunt from over 50 stands down in our exclusive river bottom swamp. Our plantation is managed to maximize our boar hunting. Numerous food plots and an aggressive corn nutrition program are critical for our hunter's success. Our limits are three wild boar per hunter (1 boar per day). Package does not include meals or license.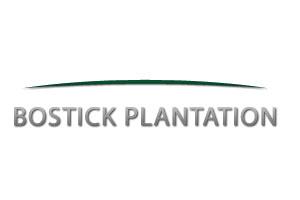 9770 Augusta Stagecoach Rd., Estill, South Carolina 29918
Phone: (803) 625-4512
Bostick Plantation has the best hog hunting in the South. Russian boar flourish in our ancient plantation swamps. These hogs are offspring of Russian boars imported by ancestors and released at Bostick several generations back. These boar are tough, gamey and exciting to hunt.

1685 Broxton Bridge Rd., Ehrhardt, South Carolina 29081
Phone: (803) 267-3882
Our exciting hog hunts are held in an 80 acre wooded, fenced area where an abundance of wild sows and boar flourish. The hunts will be guided by a knowledgeable gamesman and a kill is guaranteed. For a $45 charge, hogs can also be skinned and dressed.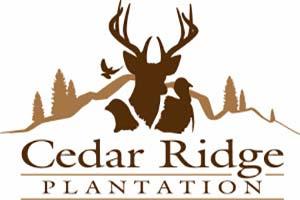 Bradley, South Carolina
Phone: (828) 683-1006
If you are looking for a safe, family friendly environment for Whitetail deer hunting in South Carolina, turkey, hogs, and dove at a fair price then Cedar Ridge Plantation may be right for you.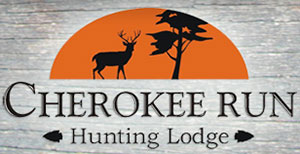 Chesterfield, South Carolina
Phone: (704) 301-7950
The swamps along the Pee Dee River are home to one of the highest populations of Wild Boar in the state. We hunt strictly fair-chase - NO fences, NO dogs. Hunts take place from permanent stands over baited or transition areas. You may use any weapon. The SC Wild Boar Season is year round.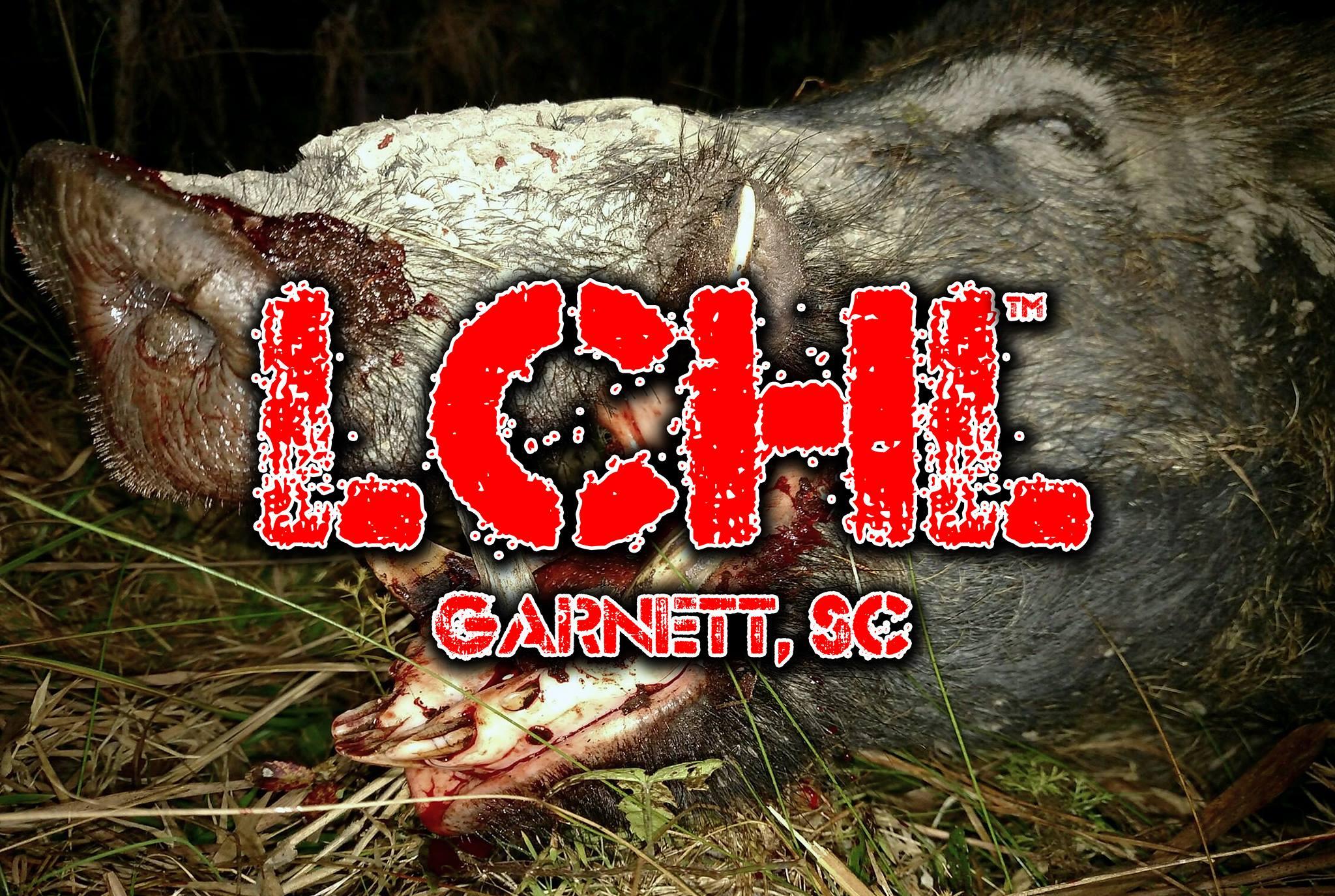 14205 Old Orangeburg Road, Garnett, South Carolina 29922
Phone: (803) 942-3800
Looking for a great hog, whitetail deer or turkey hunt with high opportunity rates? Want to bring a few friends or the family and not be just one of many hunters at the big lodge? Then welcome to the Low Country Hunting Lodge! We are located in Garnett, South Carolina, just 4 miles from the Savannah River and in the heart of the best South Carolina hunting. We specialize in offering individuals or small groups a unique opportunity to hunt hogs, deer and turkey in a beautiful historical setting, with everything provided including amazing home-cooked meals and comfortable lodging. Just give us a call and we will customize hunt just for you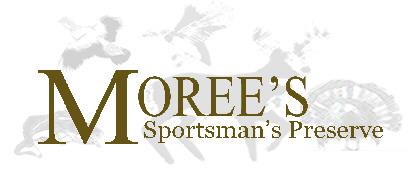 1217 Moree Road, Society Hill, South Carolina 29593
Clubhouse: (843) 378-4831, Nights: (843) 841-6031
South Carolina wildhog hunting is a year-round adventure. Wild boar are plentiful in the river swamp area surrounding the Great Pee Dee River, and offer excitement for the most avid outdoorsman. Wild Hogs may be hunted by gun or bow from the hunters own stands or blinds.