Navigation:
Home
> Hog Hunting - Featured Outfitters
Hog Hunting - Featured Outfitters
Featured Hog Hunting outfitters, guides and lodges.
California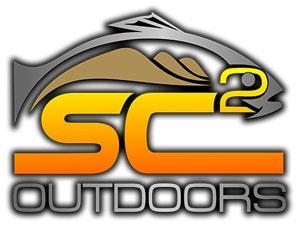 Featured Business
17905 Rivers Edge Drive, Red Bluff, CA 96080
Phone: (530) 999-8003
Like most things in California it's a debate over the Feral Pig or Russian Boars, we have wild pigs, call them what you may. We've put monster tuskers on the ground with a great big white stripe in the middle of him and we've put long hairy solid blacks on the ground just as fat and finished as a fair hog. So I'm no expert, but I think either one could tear you up and both are equally crazy wild, and all of them are a pure adrenaline rush to hunt with a bow or a rifle.

Florida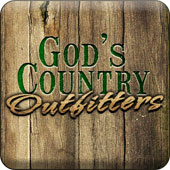 Featured Business
641 East State Rd., San, Mateo, FL 32187
Phone: (386) 937-1345
Florida wild hog hunting is one of the most exciting hunts a person can experience. It's an adrenaline rush when the dogs have a huge wild boar bayed up and you have to go in and catch the hog alive. From shooting, stabbing, or even spearing it, who wouldn?t want to experience a once in a lifetime opportunity like this one? We have been known to have the biggest hogs in North Florida!

Louisiana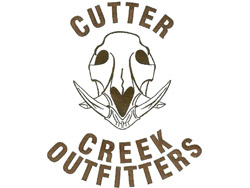 Featured Business
Frierson, LA 71101
Phone: (318) 518-3558
We offer Hog Hunts; Spot and Stalk with a Bow, Rifle Hunts, and Knife Hunts with Dogs. Not to mention some exotics in the very near future. There will also be dogs for sale - catchdogs, started dogs, finished dogs, and pups, as well as dog hunting equipment, and other items.

Maine

Featured Business
Skinner Bog, Dixmont, ME 04932
Phone: (603) 455-5789
Russian Boar Hunts. Skinner Bog Hunt Park is a family owned business where friendly hospitality can always be found. Your gracious host and owner, Jeremy Bilodeau, is always willing to accommodate special requests and needs to insure that guests at Skinner Bog not only have a successful exotic hunt, but also a great time.

Oklahoma
Featured Business
PO Route 1 Box 103, Ringling, OK 75346
Phone: (496) 343-3284
Double Droptine Ranch offers hog hunts in Oklahoma, near the Texas border on over a 1000 acres of hunting land. Double Droptine Ranch has an abundance of monster exotics that are sure to put a shiver down your spine. So if you are looking for an action packed, once in a lifetime experience, make your next hunting destination Double Droptine Ranch!

Texas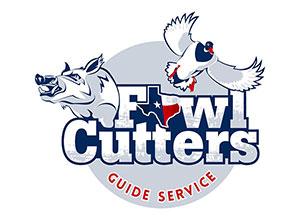 Featured Business
22415 Wetherburn, Katy, TX 77449
Phone: (281) 467-1320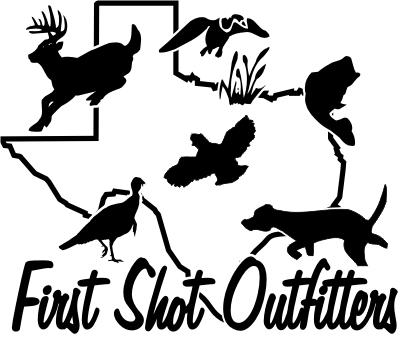 Featured Business
247 CR 470, Coleman, TX 76834
Phone: (325) 280-3676
Nothing beats the pure adrenaline rush of going one on one with a big wild Texas boar. First Shot Outfitters controls over 600,000 acres throughout Texas. The terrain consist of dense mesquite-filled, rugged pastures, food plots, river bottoms and 72 freshwater lakes where the abundant wild game has easy access to water, cover and food. This makes our area a prime spot for an abundance of monster Texas trophy hogs. You'll have a hard time choosing which one to take down! We set up strategically placed blinds in known travel, feeding and watering areas. If the hunter is capable, we really love the excitement of a great spot and stalk to hunt our wild hogs.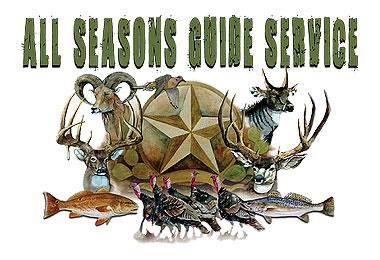 Featured Business
5639 FM 1686, Victoria, TX 77905
Phone: (361) 920-2825
Texas has more Hogs and Javelina than any other state and has the longest and most liberal hunting seasons. All Seasons Guide Service offers some of the very best hunts available for Hogs and Javelina and we have been hunting and guiding hunts for them since 1983.

Featured Business
11185 FM 241 South, Alto, TX 75925
Phone: (903) 922-2308
Trophy Hog Hunts take place on our East Texas Ranch at night. Hogs and especially large boars are naturally nocturnal animals. By hunting them at night we are giving our clients the best opportunity to harvest trophy size hogs.